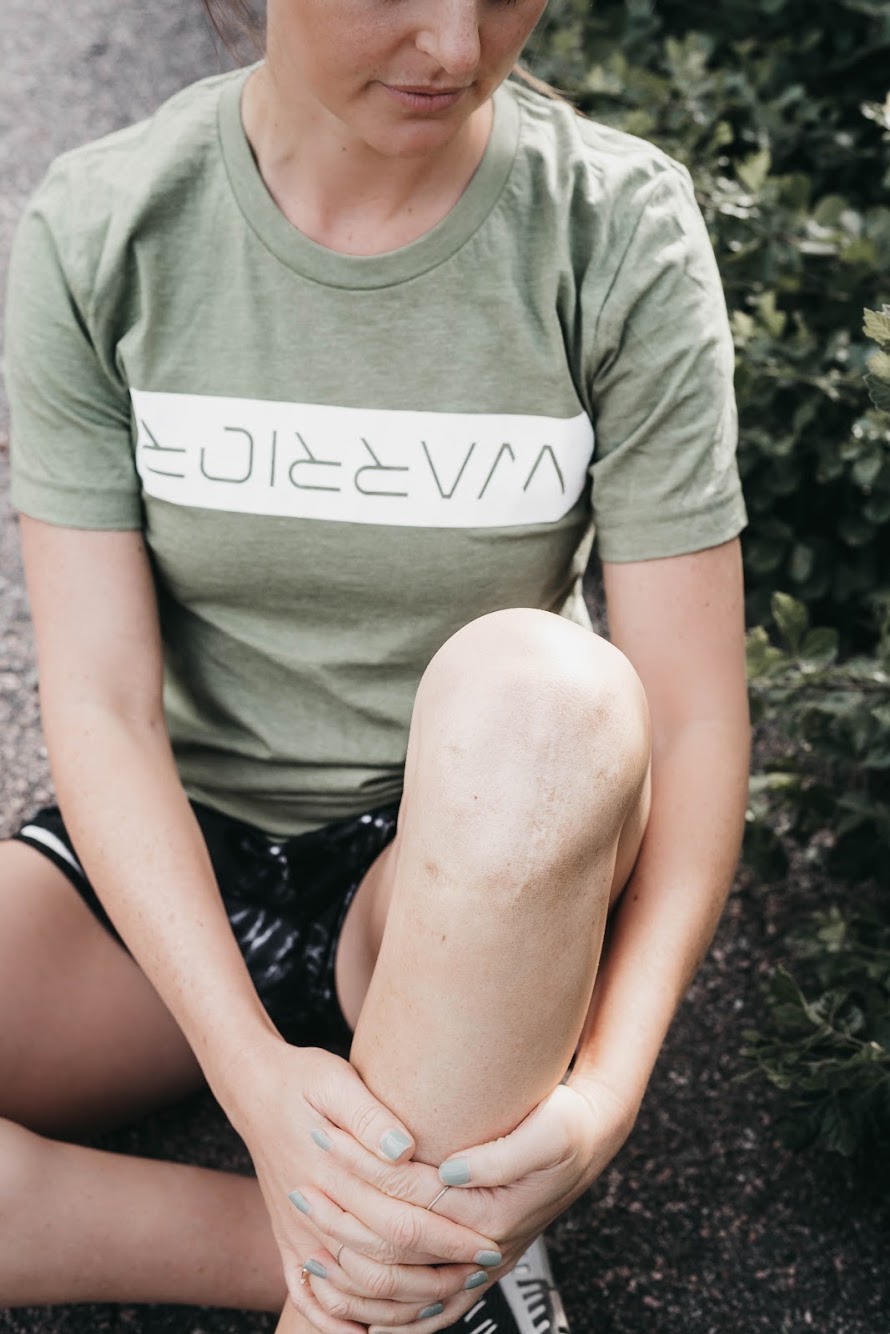 WE SEE YOU
The exclusive club in sports bringing together a community to support, empower, and inspire athletes in persevering through the challenges and triumphs of the ACL journey.
Shop now
WHAT WE DO
THE ACL CLUB is founded on the principles that this process is more mental than it is physical. When we are injured, we are provided so many tools to help us get better physically (doctors and physical therapy) yet we are never provided tools to help our emotional, mental, and psychological journey...until now. At THE ACL CLUB we focus on the mental side of the recovery providing tools and resources for you as you navigate this recovery process. We believe the mental side is the X-Factor in full recovery, and we are so proud of you for taking that first step to helping heal your mind alongside your body. Welcome to THE ACL CLUB.
ABOUT

THE ACL CLUB is here to help new and existing members find strength through sharing our stories and showing our scars.We are all members of something bigger then ourselves...THE ACL CLUB is the biggest club in sports.

ARP WAVE

ARP WAVE has become one of the trusted rehab partners of THE ACL CLUB. During injury, you not only need to fix the physical side of things, but if you don't address the neurological side, you are risking missing out on full recovery. Learn more here

RESOURCES

We have created free resources for you to use to help talk to friends, family and teammates while you navigate the emotions of injury. You can also find our sourced ACL rehab specialists around the country.

THE PROCESS

A weekly masterclass created to help you through the mental and emotional side of the ACL recovery process. From mindfulness training to writing prompts, THE PROCESS was created to tap into the hardest part of ACL recovery, the mental side. 
Regular price
From $ 30.00 USD
Regular price
Sale price
From $ 30.00 USD
Unit price
per
Regular price
$ 30.00 USD
Regular price
Sale price
$ 30.00 USD
Unit price
per
Regular price
From $ 64.00 USD
Regular price
Sale price
From $ 64.00 USD
Unit price
per